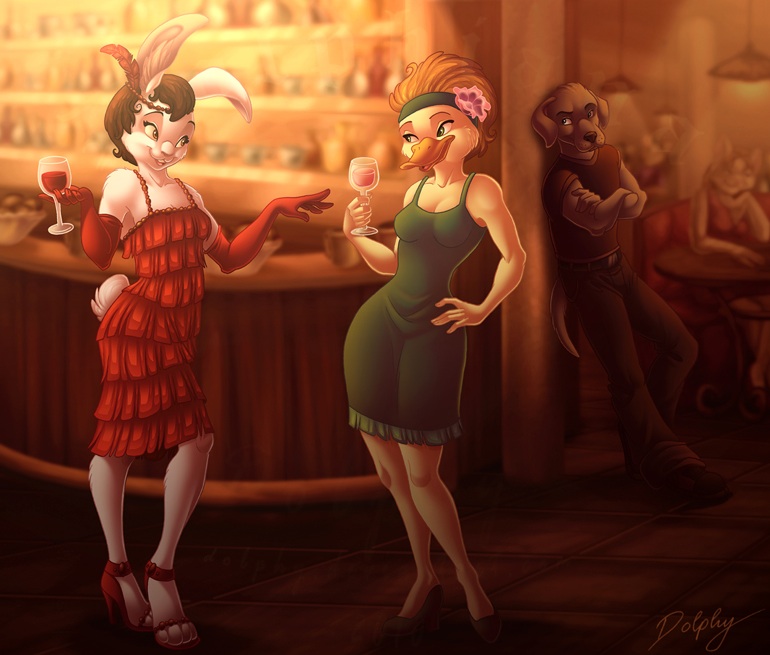 How to Go Out By Yourself at Night - The Introduction to a Doable Program
This doable program is meant to help anyone who can't or has trouble going out alone at night. It is structured so that guys with virtually no experience can succeed too.
Although there are many shades of gray, when it comes to really Getting Laid, there are two types of guys -
Guys that absolutely know that they can go out alone and Get Laid.Everyone else.
Either you can do it or you can't.
Either you know you can or you don't.
The vast majority of guys can't.