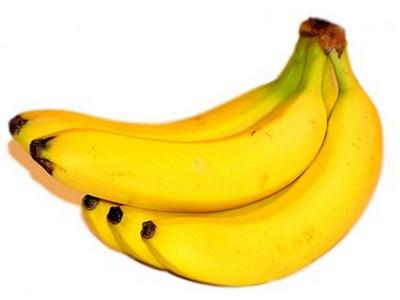 Height and Dick Size
By: Big Bad Dong (w/ Good Looking Loser)
I'm sure you have probably heard the notion that a "tall guy" + "big feet" = "big penis," is it true?
Can the shape of your body determine your potential penis size?
Self report surveys and clinical studies show the that height is definitely connected to the size of your penis.
In 2001 study at the University of Florence, published in the Journal of "European Urology" entitled 'Penile Length and Circumference: A Study on 3,300 young Italian Males', recorded the height and penis size of 3,300 Italian men, researchers found the taller the man, the larger his penis. The study concluded, "we also observed that the penile dimensions are highly correlated with height and weight."