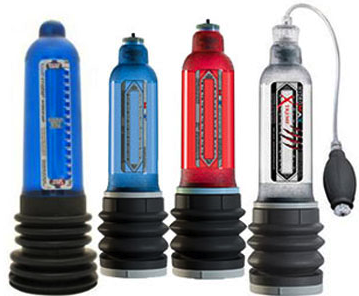 The Ultimate 30-Day Newbie Bathmate Routine
The Ultimate Newbie Bathmate Routine is for guys with no male enhancement experience.
Like the majority of the rest of the stuff on GoodLookingLoser.com, we take out the guesswork.
This is how it goes-
Do this = You Get Results
This routine incorporates a small amount jelqing and penis stretching so you get the max gains in your first 30-days of using your Bathmate Hydropump.