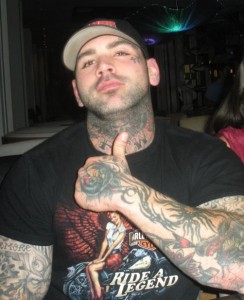 Made in New York, Not Hollywood
Maybe it's my time of the month, but I've been on a roll with the emotional content, earlier this morning I wrote and published "What A Grammy Award Winning A-List Celebrity Told Me Me About Myself That Made Me Want To Cry" in one sitting.
I'm trying to ride the momentum, so here goes again -
- Scotty, the original "other" Good Looking Loser has officially announced his retirement [from teaching/the lifestyle].
I write this piece with a heavy heart, but a smile and not tears on my face.