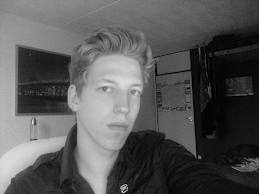 The Zuberi Project
Zuberi was the very first guy I worked one-on-one with on Good Looking Loser back in late 2011.
His entire log of his journey is here- "The Zuberi Project"
This interview is about this journey and transition from dateless PUA expert to "guy who bangs the hottest chicks in his city".
Zuberi (Derrek) is a legit success story.
He isn't an ex-PUA guy who still doesn't get laid but has brainwashed to simply be "positive" about his sex-less life.
If I would have "quit" hitting on girls in 2009 after my experience with PUA community, none of would have been possible.