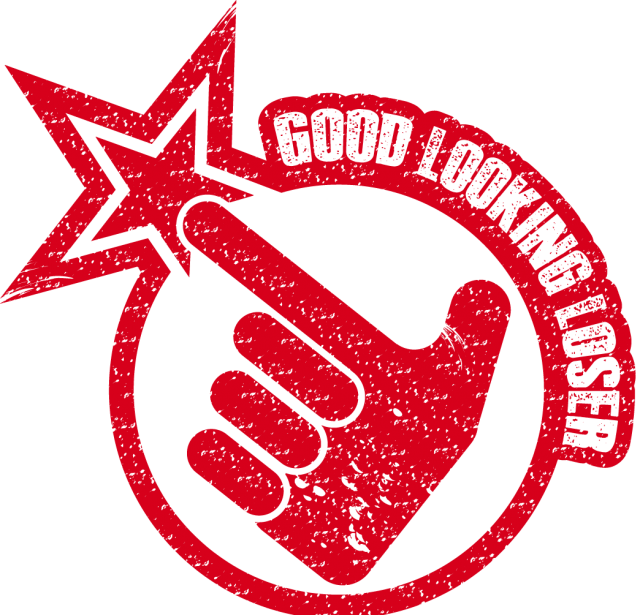 Official Good Looking Loser Clothing
(Made in the United States of America)
If you're a member of the forum, you probably already know about this - but I'm happy to officially announce that Good Looking Loser clothing is now available via our friends at BADWear.com -
Guys have been telling me to release some basic apparel for years and finally I got the opportunity to offer some high-quality gear that didn't require us to handle the shipping and customer service.
Unlike blog posts and how I look in YouTube videos, I'm actually a bit of a perfectionist when it comes to releasing my own products that you have to pay for, especially clothing.
The shirts are actually quite nice.
I'm very happy with how they came out.

Although we just have basic t-shirts and hoodies, it was really important to me that it looked good and was printed on high-quality material so you can actually wear it (and not become a social outcast) and not have to worry about it falling apart in the washing machine like so many generic t-shirts that are printed on the world's cheapest fabric.
(that was the longest sentence I've ever written)
It's printed on official American Apparel material and is not a flimsy piece of crap.
The neck won't stretch, it fits to size and none of my shirts haven't shrunk.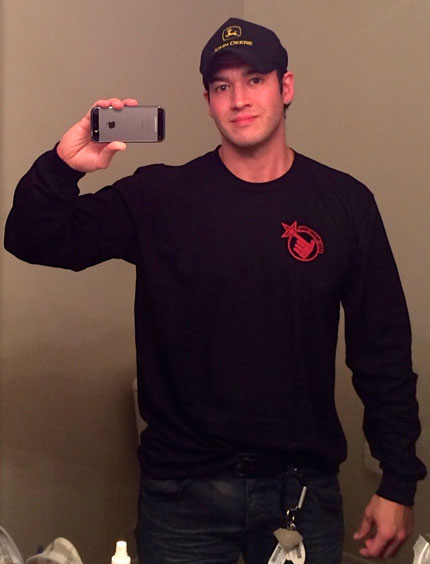 (it's not tucked in I swear)
Right now, we have just a basic logo collection, but we'll expand into some other looks.
For friends & family of Happy Hippo and Puddles, there's Happy Hippo Herbals shirt available too.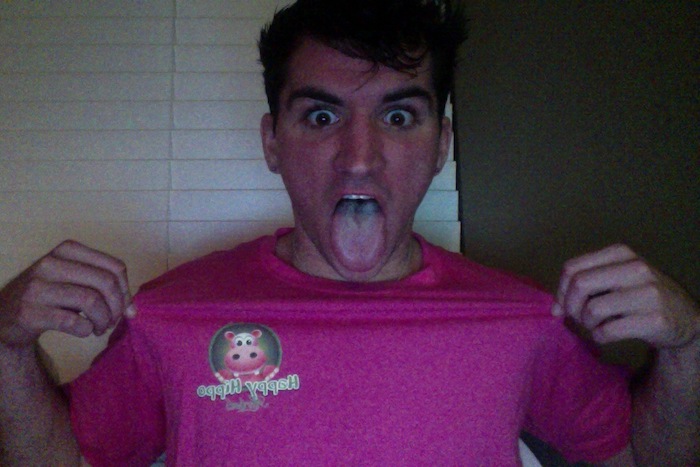 BAD (Bold & Determined) Wear also features Victor's Prides line.
You can expect the same quality of Victor's gear. We definitely didn't pick the cheapest generic shirts and stamp labels on them.
There's a whole story behind how he created BADWear.com and if you are into the "Get Paid" stuff, it's worth checking out -
Thank you very much in advance, regardless if you make a purchase, your support of our community means so much to me.