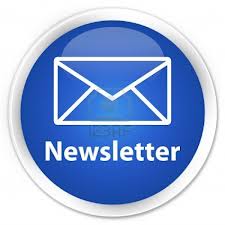 Just a Heads Up...
I'm actually in San Fran right now.
I'm on a road trip this week up to Oregon for Thanksgiving and to see 2 of my friends.
I'll be back on Friday night (flying back). My Sunday is completely busy though.
For some of the time a whole group of out are going to be out in the wilderness talking shit and having sex (yeah, girls too). Nature-like things. I don't know how much or how little Internet I'm going to have, that's only for a couple days though.
So please refer people to this message if they are looking for me this week. Keep each other motivated, you guys have never needed me to do that.