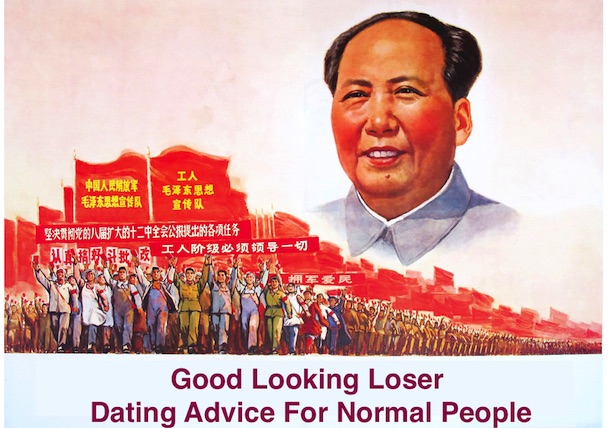 "How to Get Laid A Lot"(What LOOK GOOD + TALK TO GIRLS Actually Means)
The scope of this discussion is limited to How to Get Laid and doesn't focus on relationships, intelligence or building an 'Elite Lifestyle' via financial success. It has nothing to do with being 'well-rounded' or achieving your 'overall potential'. It is simply a discussion on what it actually takes to be 'Elite' or at least better than everyone you know at Getting Laid. I will cover 'lifestyle' aspects some other time. They are not entirely similar. You can be a loser with no direction in life and Get Laid plenty.
I don't do many "game" posts anymore and this will probably be the last one specifically devoted to "understanding game theory".
It's pretty easy to understand if you are a semi-normal human.
Over 2 years ago, I first discussed my "B+ Above-Average Theory".
This concept has been repeated around our community many times but I haven't discussed it in-depth since.