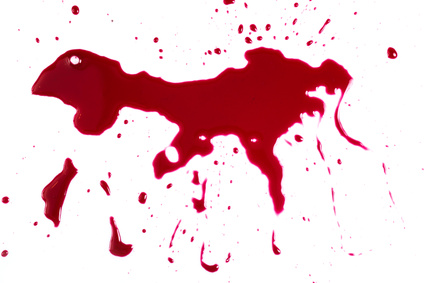 Killer Instinct - The Only Thing That Matters In The End
As we roll into the Summer months of 2014 - our dicks get longer, their skirts get shorter and the Good Looking Loser Community is going to the next level.
I'll be shooting my first "professional" video later this month - no longer will you have to watch raw but wobbly footage in 360i, pixelated footage in 240i or even worse in 144i (disguised to YouTube as 720iHD).
I'd like to thank everyone who has supported us - especially the guys that were here from Day 1.