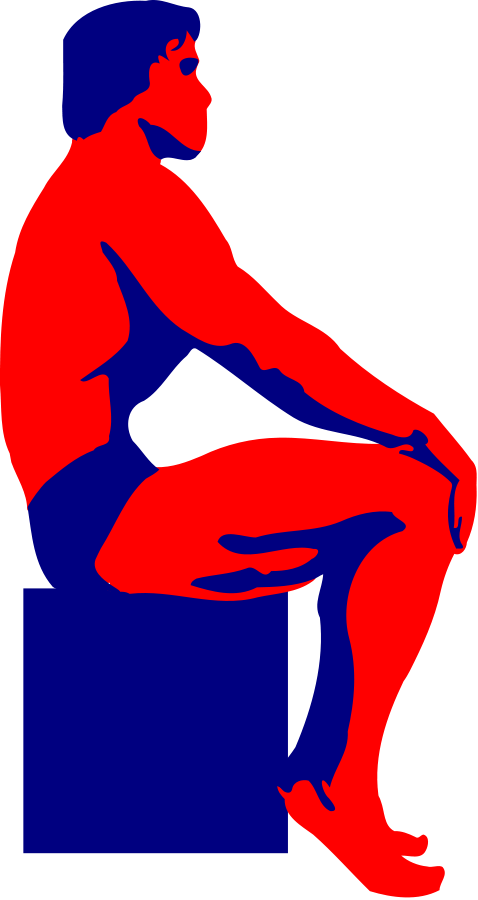 6 Bodybuilding Secrets
By: Good Looking Loser
Preface
The following writeup largely comes from the period of ~2005-2006 when I trained at the University of Florida with a guy, 3 years younger in age, that would later become Mr. Tampa in both the light-heavyweight and heavyweight classes. He was 6-0, 255lbs at 8%BF when we graduated. He is still a good friend of mine.
I was in my mid 20's, even though I had no desire to be a bodybuilder, I extremely committed to gym and throughout also experiencing the longest sexless period of my life (I often locked myself into a long-distance relationship to avoid meeting new girls).
Train, eat, sleep, repeat was my lifestyle.