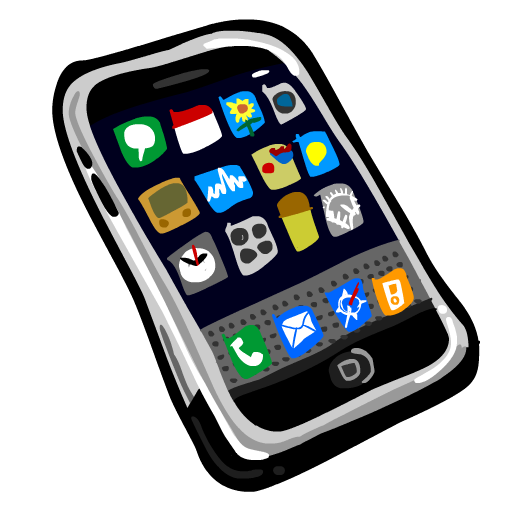 Cell Phone Wingman
Ideally, I want you guys to develop into MEN that don't have much approach, social or sexual anxiety and aren't dependent on others for emotional support.
If you haven't hit on girls ever, the thought of going out alone and hitting on (screening) the HOTTEST girls might be scary. It was for me when I was just starting out. At the same time, I didn't exactly want to be around other guys that could take my focus off of what I was trying to do- GET LAID.
Standing around at a bar or club without talking to anyone might make you feel weird or like a loser. Stupid (untrue) thoughts go through your head, "All these girls know that I'm here alone!" "Everything is looking at me!" If you are just standing around, people actually think that you work at the place, not that you are some creeper that has no friends, no life, no balls and is trying to Get Laid (haha). In time, with experience, these thoughts will go away completely.
Mainstream pick up advice offers the solution, "Be confident!" "Don't care what other people think!"
And Obviously that advice helps NO ONE.