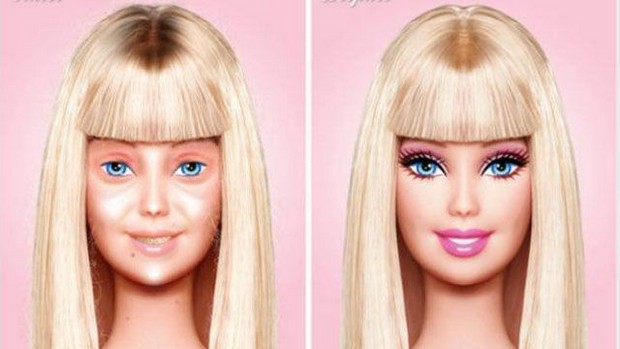 Above-Average Is the New Perfect(and it always has been)
Well it's been about a year - so that means it's time for me to 2nd part of this post.
My bad.
Anyway, in the first part, we discussed how you probably aren't super ugly (you are just more insecure) and that male celebrities aren't quite beautiful as they seem.
Besides, that hot girl that you "cant get" has already slept with a guy who is uglier than you.