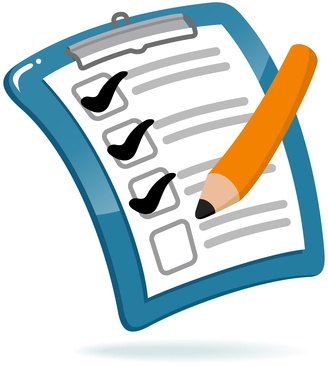 Do I Have Social Anxiety?(Do You Need Professional Help or Is It Normal?)
We'll have our second professional pick up video out very soon, lets say - 10 days?
The video will feature aggressive screening at night.
As of now, this video is the only "night game" video we have from inside a bar.
Anywho...
Below we have a checklist to see where you stand with your social anxiety and if you might benefit from professional help or what your next course of action should probably be.