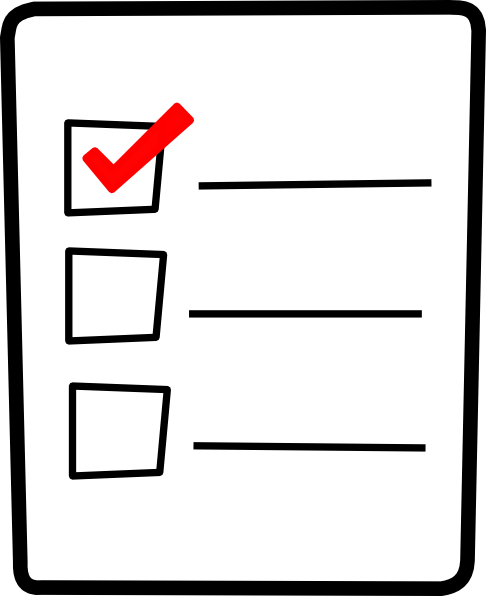 Good Looking Loser > Average Sexless Loser
by: Good Looking Loser (w/ Sam)
This is another from Sam's lists published toward the end of last year.
He suggested the list, I expanded on it.
He gives a lot of good advice (FROM EXPERIENCE) on the forum but not everyone that looks at Good Looking Loser sees the forum.
Unlike most lists that are just 'suggestions', if ANY of the following circumstances or habits are part of your life- I highly encourage you to try to BREAK THEM IMMEDIATELY.