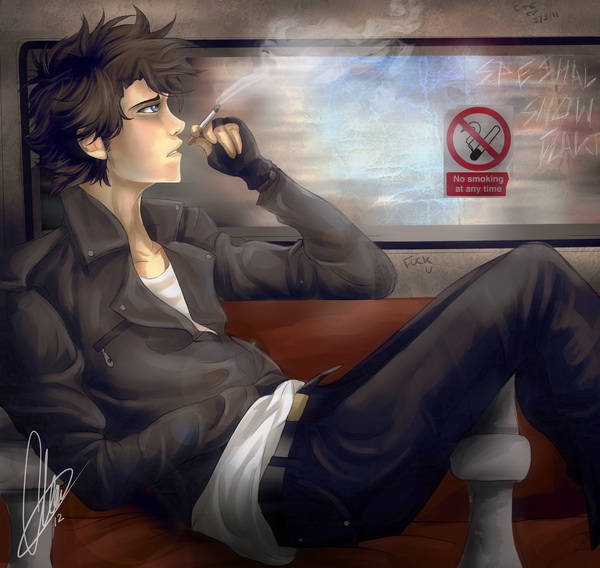 How to Go Out By Yourself at Night - Final Answers & Thoughts
Welcome to Part 8, the final part of our series "How to Go Out Alone to Bars".
We sure have covered a lot of stuff huh?
Fuck.
I'm going to answer some miscellaneous questions that I've been asked and also leave you with some thoughts.
I appreciate you reading my series. By the way.