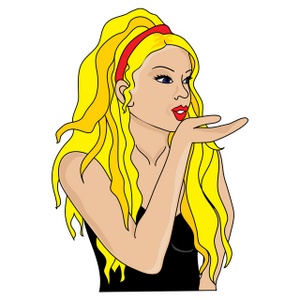 How to Go Out By Yourself at Night -Good Moods & Not So Good Moods(and What to Do If It Just Isn't Your Night)
Welcome to Part 7 of our series "How to Go Out Alone to Bars".
We are going to discuss 'moodiness' and talk about how to handle it and how much it really matters.
Like I mentioned earlier, after you get reasonably comfortable with going out by yourself, your mood or "state" will be the main factor in how your night goes.
You will "lose" more chicks to being in a sour mood than to anxiety.
So yes, your mood is very important.