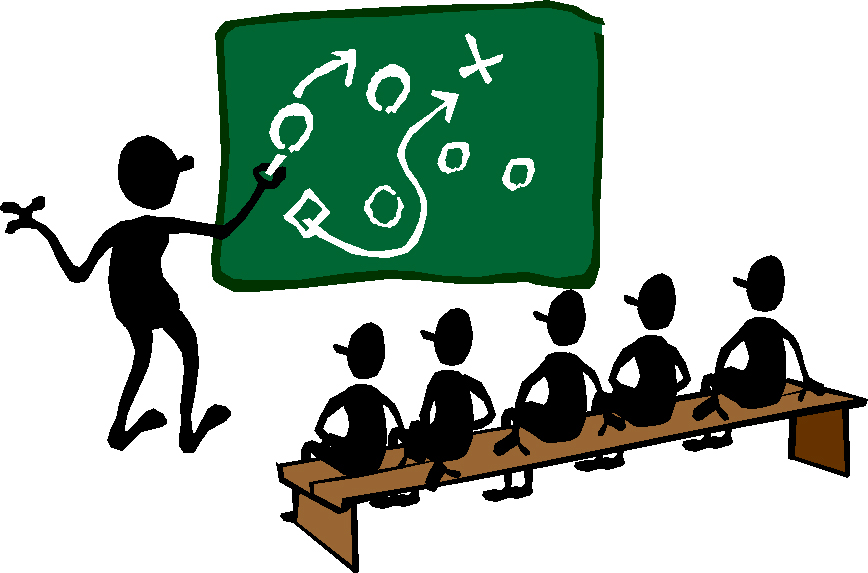 Screening vs. Escalation
This is an issue that I've needed to give some perspective on for a awhile. I think it will help certain guys make sense of some things. I'll try to cover it as concisely as possible, all you need is a basic explanation to understand it and tweak your approach, if need-be.
Everyone has a pretty good idea of "Screening Game: What is Screening?" where you 'screen' girls with physical advances to see if they are sexually available.
Some guys get it quickly, but some guys- in an effort to embrace and develop social courage, may misunderstand the dynamic of the situation. Obviously, Scotty and I push aggressive (sometimes extreme) behavior at all levels. About 10 of the main discussions on GLL remind you 'it's better to be too aggressive than too passive'. We talk about quick, unapologetic physical screening from the start. The coming perspective doesn't change that, it should give it context however.
Okay.
What I'm seeing from some guys is- full on, somewhat unnecessary escalation relative to their logistics.