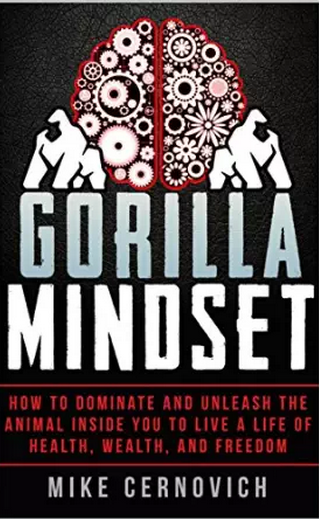 Gorilla Mindset by Mike Cernovich
Here are my thoughts on "Gorilla Mindset", Mike Cernovich's long-awaited book which covers how to implement the core principles of his website, "Danger & Play".
I'm not going to bore you with a long traditional review or try to downplay the fact that Mike and I are friends and I want this project to be super successful for him.
We'll talk about some other things but -
Yes, I want you to check out his book.