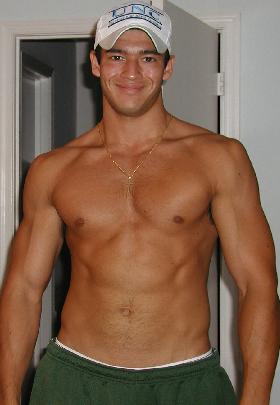 My High School Experience
I've talked a little bit about my teenage years in "About Good Looking Loser", but lets expand on this a little bit more.
I gave you advice if you are in high school and the experience hasn't been great -
"What You High School Kids Need to Know"
I'll have to do some more posts but the above and subsequent discussion covers most of the surface.
The pictures below are mainly from 2001-2002. I'm 18 or 19 years young.