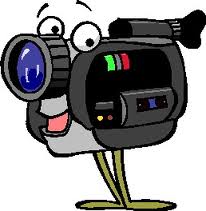 Keeping it Simple - Basic Guy
Although I wanted to include this message in the commentary for both videos, I wanted to wait a few days so you could interpret them for yourself and not be totally swayed by me "telling you what you saw." Plus I'm lazy, sometimes.
It's funny, there's been a whole range of feedback on the two basic pick up videos.
Good Looking Loser Pickup Video 1: Girl Working At the MallGood Looking Loser Pickup Video 2: Girl Seated At the Mall
The feedback has ranged from "Good Looking Loser is an 'AFC'" to "I love this video! ...you make it seem so simple and it makes you realize that there is nothing magical going on!"
This is not unlike the feedback for everything on this site, although the majority of people have a pretty good idea that we aren't needing to bullshit anyone. A minority of people absolutely despise me.
One of main conclusions that I hoped people reached was- "This isn't so hard" or "That was fairly simple."