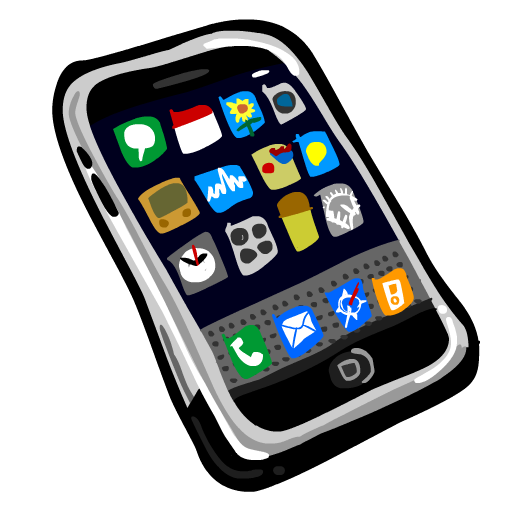 How to Call/Text to Meet Up with Chicks and Get Laid
This stuff is pretty simple. It's productive and efficient- this is how we bang girls super quick (if we get stuck with taking a number). Super quick meaning that day or in a matter of a couple of days or so.
It works well, not a lot of flakes (less than 20% for me specifically) because [on the approach] I have thoroughly screened a girl for her sexually availability and communicated that I'm a cool guy, looking to Get Laid and I can probably give her a fun and good experience. Girls don't meet a lot of guys like that. They meet guys that run "I Hope She Likes Me Game," who try to impress them and take them on dates.
Set up your meetups on the phone. Not text. Girls are less likely to flake if you do it via phone.
There's a lot of junk out there related to text/phone game. You don't need ANY of it.
So here's how to do it-(text EXACTLY how I write it. don't clean up the grammar or add smiley or LOLs, LMFOs, etc.)
When you take a girl's number. Text her right then and there,"nice meeting u" and there and make sure she has your number SAVED. You can even help her save it as "Sexy Guy," "Sex God," "Chick Magnet," "Good Looking Loser," if you want to. It's not necessary but I like to do this.