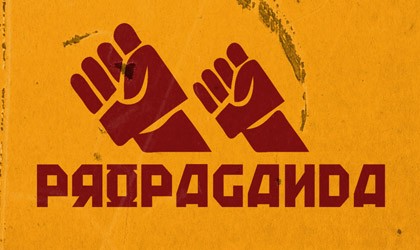 What I Know That You Don't(and why you thank me when I've done nothing)
We talk about a lot of topics - Getting Laid, getting a killer body, getting a bigger dick, beating anxiety/depression, performance enhancing drugs, etc.
At times, I go really deep into subjects, for example: Swag Factor, Sense of Entitlement and even Fetish-Based Sex (more to come).
I'm able to do that because I've been living and breathing many of these subjects for over a decade.
The reality is, however, I know that what brings the most results for people is far less in-depth and far less insightful.