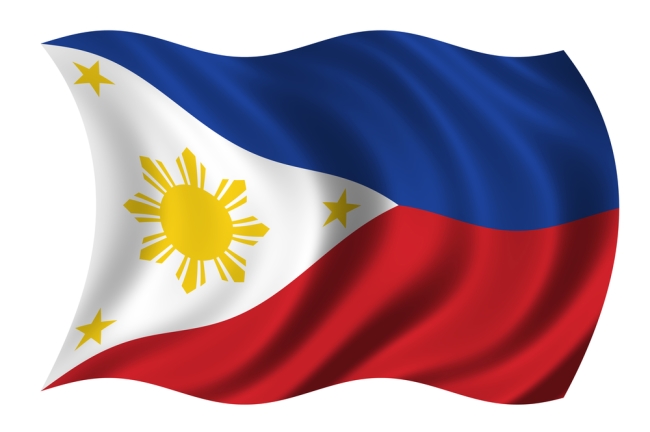 Thank you!
I'm happy and proud to announce that Good Looking Loser has raised $506.30 for Deck and his family.
I'll add an extra $100, so the total is $606.30.
This is quite significant - especially given that the average donation was about $3.
Given the circumstances (see below), EVERY donation will significantly help Deck and his parents.