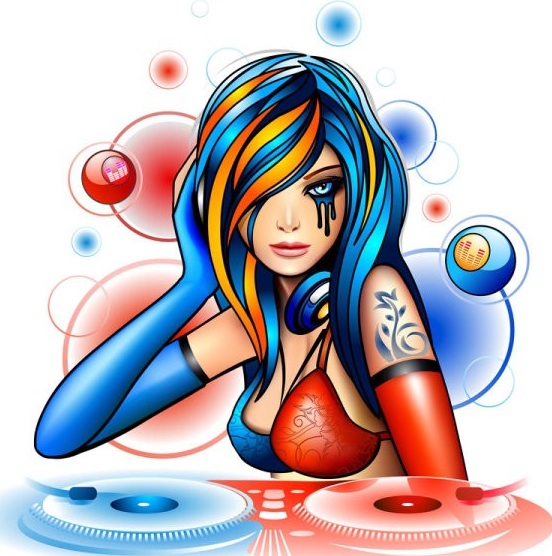 Blow Her Mind, Load and Pussy(and Have Her Come Back For More)
This information won't be found elsewhere.
Like most posts on Good Looking Loser, but especially this discussion - it won't be for everyone.
For whatever reason, many otherwise open-minded "red pill" guys seem to have hardline views about what is "good" and "bad" in the bedroom. (as if morals counted when it comes to casual sex...)
Either way, this isn't a discussion where I convince you/explain a concept and offer applicable steps of how to achieve it.