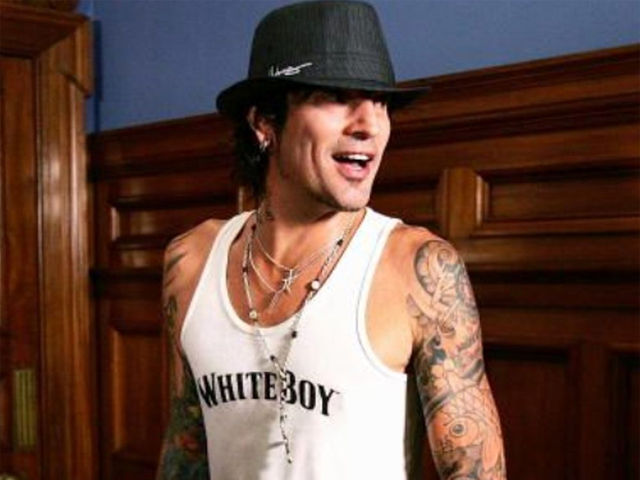 Good Looking Loser's Penomet Before and After Pictures
The pictures below are NOT SAFE FOR WORK!
As with my other before and after pages, you can see the immediate result of increased in size (mostly girth, also length) after using the Penomet.
"Bathmate Before and After Pictures, Overall Penis Progression" (2010-2013)"Results from the Bathmate Hydropump and Blowjob"
Essentially, you can expect the exact same thing from the Penomet penis pump- (when using a FULL erection while pumping for at least 10 minutes)
Increased flaccid/erect girth. Of about .5" to 1+" (temporary pump that lasts 4-24 hours) (the more experience you have, stronger erection while pumping, longer the session - the longer the pump will last)Slightly increased flaccid/erect length. Of about .25" to .5" (also will last 4-24 hours) (Don't expect an inch in immediate length)Dramatically increased flaccid size and hang. (believe it or not- my start flaccid size was a sad ~2.25", definitely a "grower" but hardly grew to an impressive size)Immediate (temporary) results to later to become permanent with committed use and adequate rest. (pumping expands and fatigue the tissue in your penis, when it repairs itself- it become bigger and stronger)
The pictures below feature images from before, during and after various Penomet sessions.
Certainly I've selected generous pictures that display a dramatic increase in size - but the result is undeniable and shows what's possible following a good session.