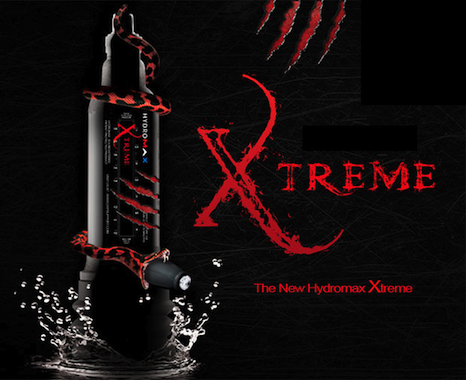 Bathmate Xtreme ReviewUpdated: January 3 2020(Good Looking Loser Community Free priority/shipping from Bathmate - The Official Manufacturer)
The Bathmate Hercules was my very first recommendation to the Good Looking Loser community when I started this website in 2012.
It's excellent.
But you probably know that already.
Lets talk about the long-awaited, latest Bathmate model - the Bathmate Xtreme.
It came out in 2013, so my review is a bit late, but I have been using it since then.