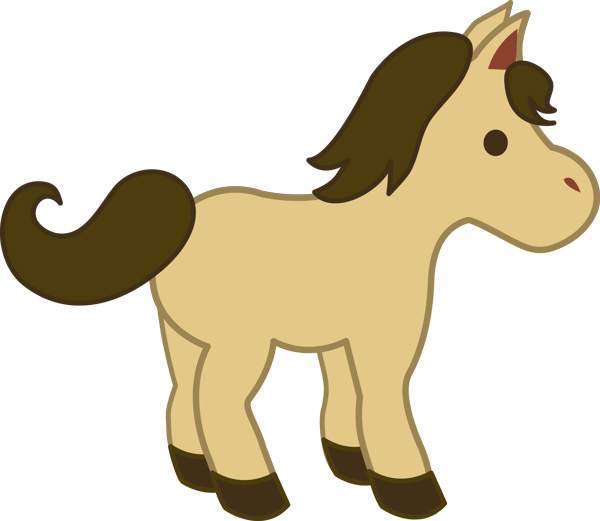 Porn Star Wanna-Be Penis Enhancement Routine1 Inch in 12 Weeks...?
This routine was inspired by a guy in the adult film industry (Boomer) and DLD over at Mattersofsize.com
Some guys are REALLY ambitious and want to grow their dick as long, thick and big as can be.
Here's a routine for that.
It's also a routine to make the FASTEST gains possible.
This is not suggested for beginners, but guys that have done male enhancement for at least 3 months can give it a shot or modify it slightly.