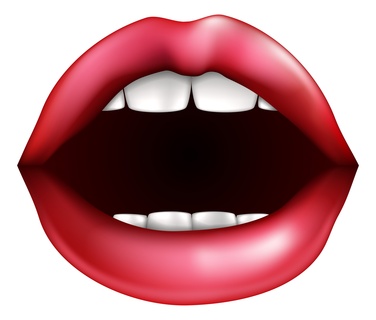 How to Beat Sexual Anxiety (Your First Time With A New Girl)
This discussion pertains to ANY GUY of ANY EXPERIENCE LEVEL having sex with ANY GIRL of ANY EXPERIENCE LEVEL for the very first time.
Not only guys who are virgins.
In "You Got 99 Problems But Her Orgasm Ain't One," I discuss how female orgasm is mainly, if not ENTIRELY, the woman's responsibility. (provided you provide 10 or 15 minutes of foreplay and can stay hard for 2 minutes or so)
This is the reverse of what society and the undersexed 'White Knight' pencil-necks in the media teach men to think about their innate responsibility of "pleasing a woman".
Like a quarterback in NFL, a CEO of a company, the president of the United States - the girl usually deserves the bulk of the blame when she can't get off (provided you didn't bust in 42 seconds) but she also deserves due credit when she wets your bed with happy fluid.