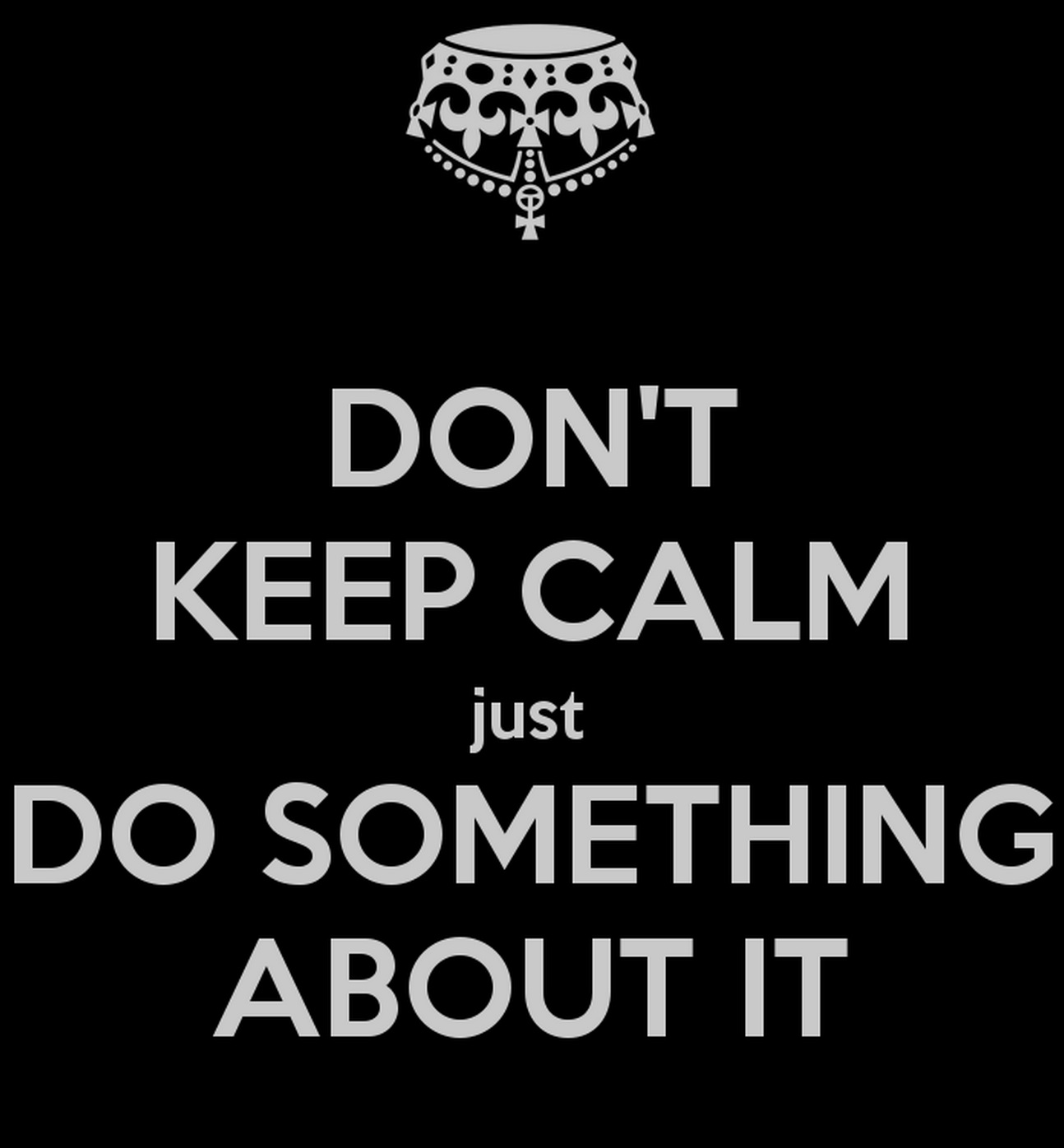 Opportunity Means Nothing (Part 2)
In Part I of "Opportunity Means Nothing", I discussed 3 different perfect 'opportunities' I had in 2007 with the same, beautiful girl where I was too much of a pussy to pull the trigger (or do anything).
Worst of all, these 'opportunities' were literally handed to me and I just didn't have the balls to capitalize.
And I knew it.
I literally watched each one slip through my hands, as I had so many times in my early 20's.