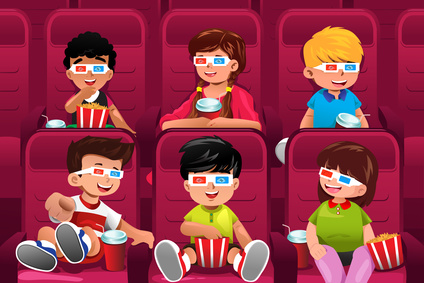 Nighttime Screening in Action
In this video, we give our best [first] effort at showing how to aggressively approach women with a "method" (and mindset) that we have coined "Screening".
Screening locates which girls ALREADY LIKE YOU (to some extent) and are potentially DOWN-TO-FUCK (DTF).
The approach is simple -(if the girl is sexually available and DTF, she will more or less let you lead the way through this process)
Make eye contact with a girl and smile. (ideal, but optional)Walk up to her.Say whatever you want. "How you are tonight?" "I know this is random but I thought you were attractive..." "Hi."Immediately or within 10-15 seconds, introduce yourself and reach out your hand to shake hers.Continue to hold her hand indefinitely or at least for a little longer than a normal handshake would call for.From that point forward, continue to make "small talk" or normal conversation. (small talk = who are you? where are you from? what do you do? - let the physical dialogue convey your intentions and see where she stands)After a few minutes, take the girl to a more private area or try to leave the bar with her. Use the "Follow Me" move.Once you are one-on-one with her, try to kiss her, hold her hand, play with her hair, rub her legs, massage her shoulders or any other "escalation".If it's clear that she is into you (or not leaving the interaction) - begin the motions, leaving the place with her to a PREDETERMINED destination (such as your car, nearby apartment, etc.).(once the girl leaves the place with you and begins walking to (or gets in) your car - it's pretty much a done deal)
This is simply a step-by-step structure and by no means the absolute process you have to follow.
It's just a blueprint of how you can do it.