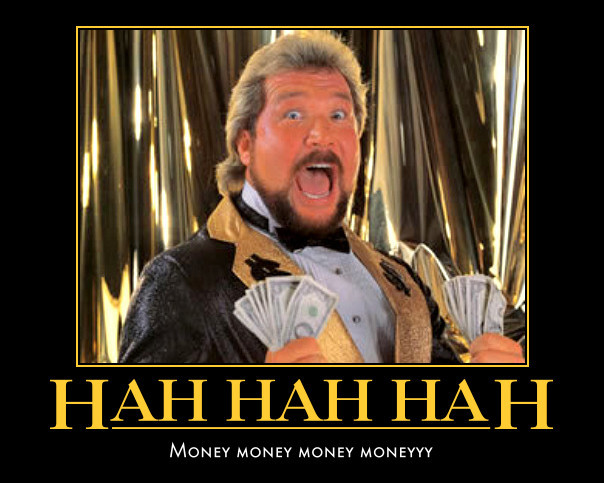 "Rich Guy Game"How Wealthy Guys (or Not-Yet-Rich-Guys) Can Score Points Without Looking Like Total Jerks
This discussion, albeit somewhat overdue, was inspired by a message from a certain GLL VIP.
He writes -(paraphrase for length, removed personal information)
Hey GLL-
Im 33 yrs. Old and have a lot of money, some inherited, some earned with online business. I'm worth well over 3 millions dollars, live in a nice apartment right here in LA and drive a Bentley.