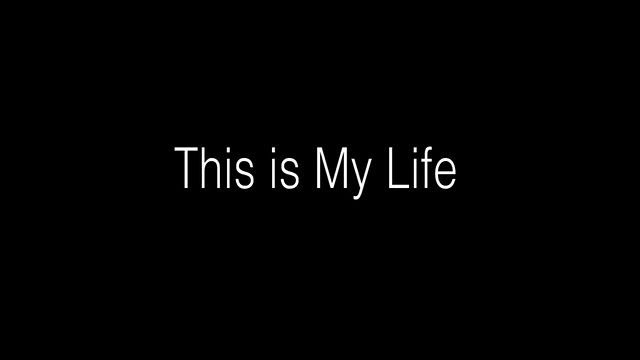 Do Whatever the Fuck You Want
This is version 2.0 of "Do What You Want > Don't Be Reactive"
The previous version communicated my message-
Doing what you want, 99% of the time will be the RIGHT decision even if there are consequences.
In the discussion, however, I talked about an incident that suggested I advocated violence. I don't. The example I gave was extreme, just like most everything else on GoodLookingLoser.com. So to be more realistic, I am going to present some hypotheticals that you might actually run into. When and if you do, heed my advice, "Do what you want, don't worry about 'being reactive' because a seduction guru or pick up artist told you so."
If you trust your instincts, you'll have no regrets and it will the "right" decision 99% of the time.