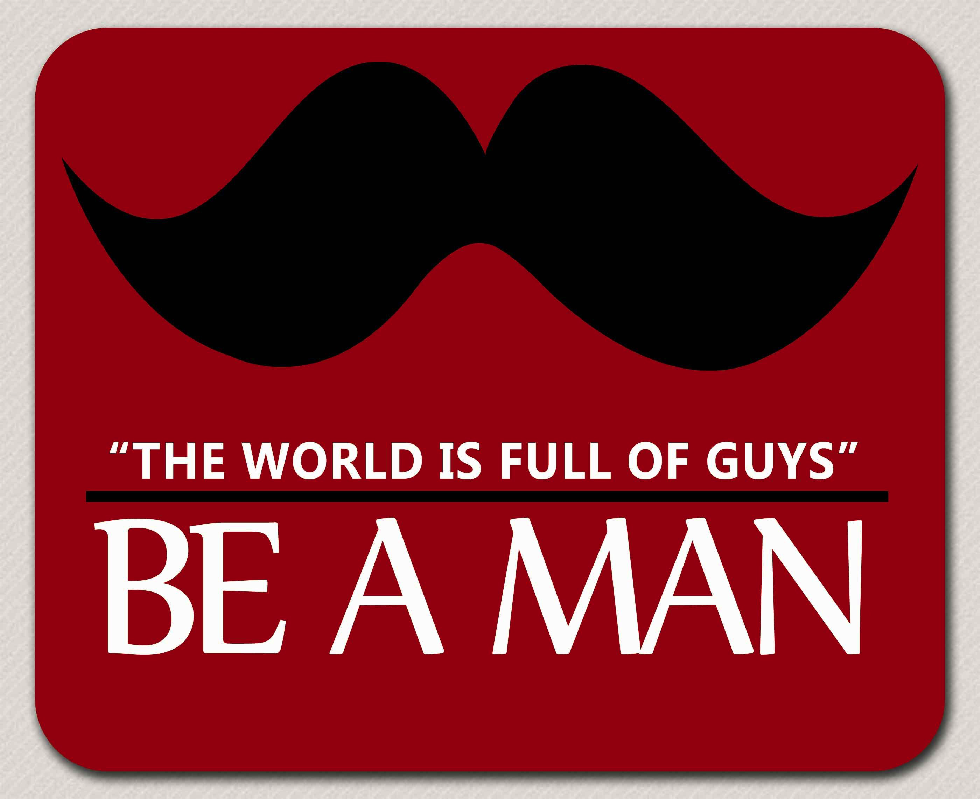 Approach Anxiety Doesn't Exist(You Just Aren't Being a MAN)
These are my final thoughts on beating approach anxiety.
It's the single biggest reason that most guys don't have options beyond girls they already know.
So long as you LOOK GOOD (above-average), you can Get Laid as much as you want once you can TALK TO GIRLS.
How to Beat Approach Anxiety by Being a Man(this video largely covers the content and this post with some extra discussion and personal stories)
Also available (like most of the other videos/audios) here on Soundcloud.