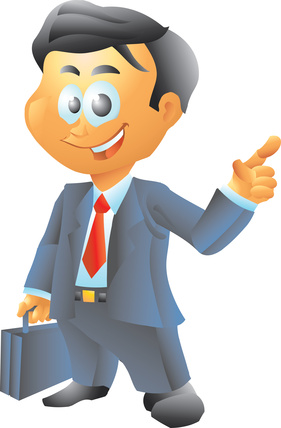 The Very Basics of Prenuptial Agreements(non-legal advice from the based lawyer)
note: This is not legal advice. Our guest, Mike, is a Los Angeles based attorney but you are not his client. Anything he says should be confirmed with your own attorney. The purpose of our discussion is to provide a decent overview of what you need to know BEFORE you get married and the questions to seek counsel on. For many, including myself, that is years away. But now is the perfect time to learn. This post is subject to our General Disclaimer and the content below is simply our opinions that you should discuss with your attorney.
Perhaps this isn't the typical intelligently immature Good Looking Loser post, but something that I feel ALL guys should know.
It's kind of a big deal and you should know what you are doing.
Foreword (Good Looking Loser)