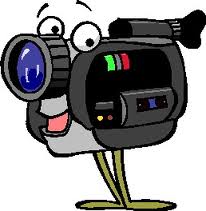 Pickup Video #2
Here's the other pick up video from Monday, September the 3rd 2012.
Again, another basic video. Nothing too dynamic.
I'm a big fan of "doing what works" and just that, otherwise it gets to become complicated and inefficient.
The game plan was to take this girl's number, in-and-out.