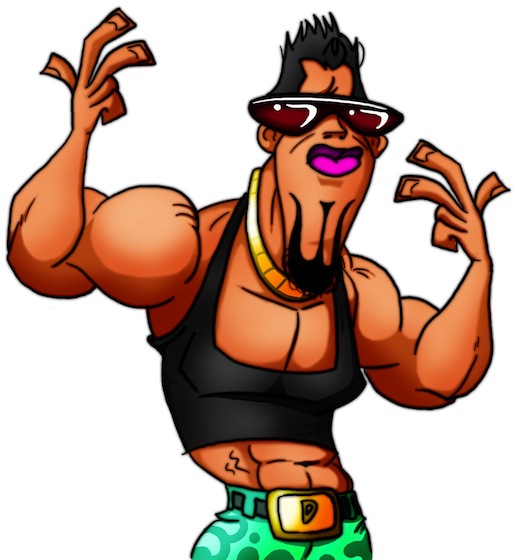 Be A Douchebag
Hey guys, it's been way too long since I posted new material on GoodLookingLoser.com, I've been really busy and working other areas of GoodLookingLoser.com (AA Program). Things are settling down and I'll be back to posting one new discussion every ~10 days. I'm waiting until I get back home to post the other footage of Scotty since my laptop is an old Mac Book and the computer inside is even older, it doesn't support the software that I use to link to merge the videos, make the captions, watermark, etc.
This post is a long time in waiting. Perhaps it will pull together some things for some guys.
On the forum the other day, "Dickie" blessed us with one sentence of Sun-Tzu-esque prophetic insight-
"For every guy who looks at your style and thinks you're a douchebag, there is a chick thinking that you are sexy."
It's true.