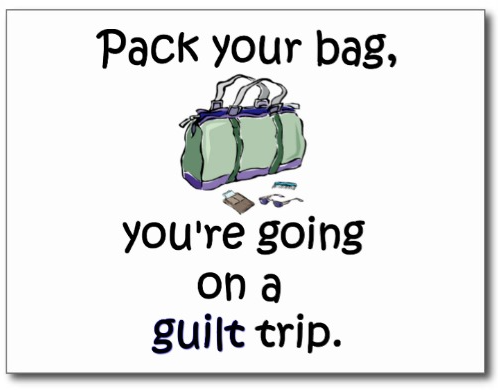 How to Stop Feeling Guilty for Chasing Girls When You Have No Money(A Discussion on Beating Lifestyle Guilt)
This discussion below focuses on coming to grips with your financial status (or lack thereof). It is not about moral dilemmas. It is aimed at guys ages ~18-35 (largely 18-30) who want to prioritize their sex life but can't fully commit. If you are older than 35, I do not suggest prioritizing 'Getting Laid'. You should be pursuing a relationship with women that are past their party stage.
The 'Red Pill' teaches us to go our own way, do what we want and not care what other people think.
It's harder than advertised though.
It sure as hell was for me.
In fact, I feel I wasted an entire year when I was part of an expensive 'pick up program' because I wasn't fully committed and often felt I should be focusing on establishing a career.(the year wasn't actually a waste, I slept with 12 women and learned so much that eventually became 'Good Looking Loser')