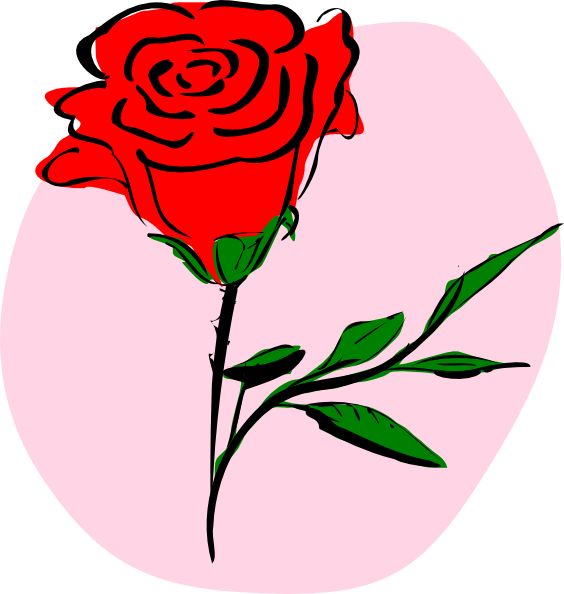 Why You Aren't Getting Laid On First Dates
Before we jump into this subject, I want to make something clear -
If you are inexperienced - completely disregard the first part of this post.
Go out on as many dates as you can and try to go a little further with the girl each time.
That's how "serial daters" (guys that have a top ~5% sex life but don't necessarily "pick up" girls) get nasty good.