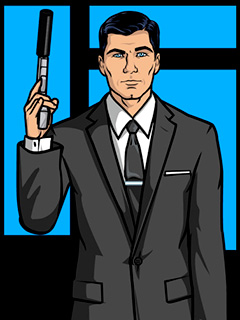 Developing Killer Instinct (How to Be More Aggressive With Women)
In this discussion, we are going to tell you how to develop Killer Instinct and become more 'aggressive' with women.
We are also going to cover why being aggressive is important if you are serious about Getting Laid and not just looking to "meet women" or "learn social dynamics".
Since Good Looking Loser has a lot of new readers, I'm going to share some older (some now unlisted) videos that you probably haven't seen.
This is sort of an 'old school' post anyway.