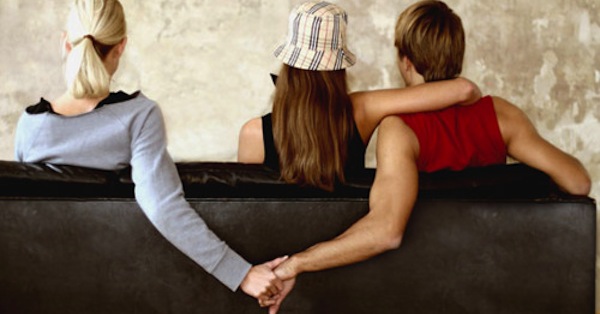 Stop Looking for IOIs and Touch the Girl
Most guys in the Good Looking Loser community have a pretty good idea of how to read girls and find out which girls are DTF and which are not. Finding out [and knowing how to find out] which girls are sexually available is key to Getting Laid on a regular basis. Most guys here don't waste their time spitting game or trying to entertain unavailable girls. Even still, this discussion is something that can be a reminder or may be insightful and cut a lot of junk out of your brain that keeps your from being aggressive.
There is a term in the pick up artist/seduction community called "IOIs," known as indicators of interest.
Here's a post from a guy that wants to learn all of the IOIs so he'll know when he can "get further" with girls-
(please center this picture and delete this line)