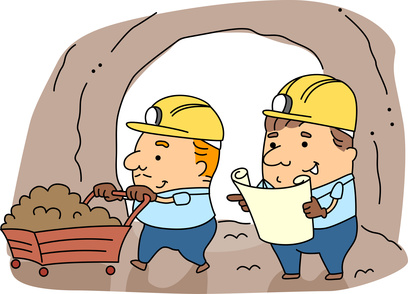 Social Misconceptions About College - The Big Picture (Part VI)
Welcome to Part VI, the final edition to our "Academic and Social Misconceptions About College" series.
We'll do some official step-by-step 'guides' in the future.
The catch-22 with writing about this "college thing" is -
Kids age 17-18, the ones who need it most, are unlikely to find or search for this type of information.The guys that find information (and Good Looking Loser, in general) are long removed from college.A lot of this advice needs to be implemented the first 4 months of Freshman year, when social circles are open.
Even for me, unlike the rest of Good Looking Loser, this series about 'College' is written in hindsight. I had some success in college. But far from what I "should have" had.