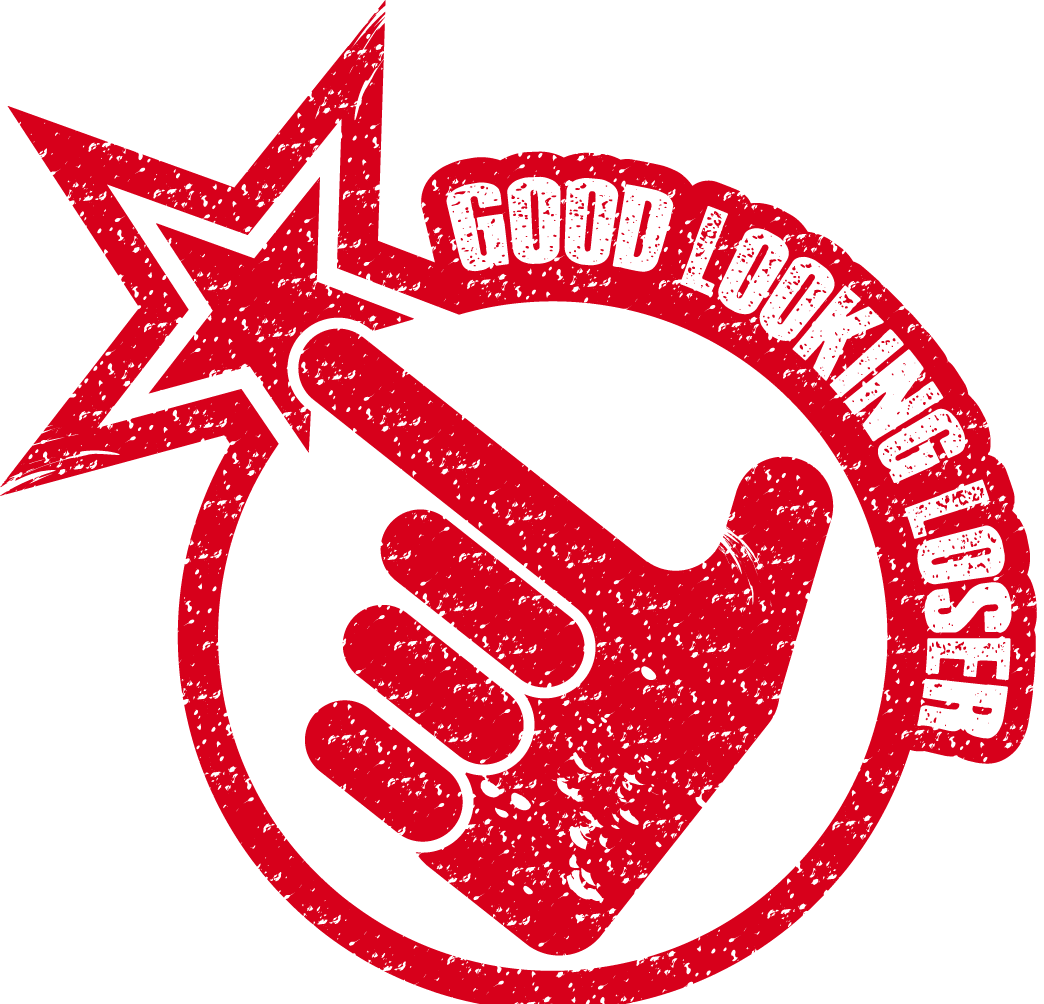 Official Good Looking Loser Clothing(Made in the United States of America)
If you're a member of the forum, you probably already know about this - but I'm happy to officially announce that Good Looking Loser clothing is now available via our friends at BADWear.com -
View the Good Looking Loser Collection @ BADWear.com
Guys have been telling me to release some basic apparel for years and finally I got the opportunity to offer some high-quality gear that didn't require us to handle the shipping and customer service.
Unlike blog posts and how I look in YouTube videos, I'm actually a bit of a perfectionist when it comes to releasing my own products that you have to pay for, especially clothing.
The shirts are actually quite nice.