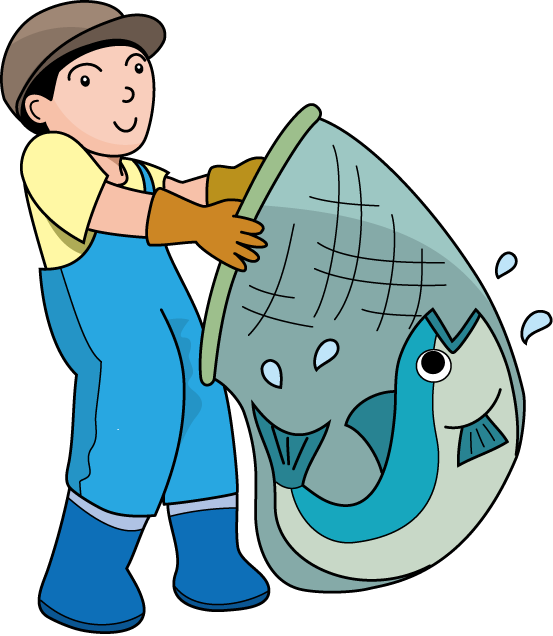 Screening "Game"
You guys know that I encourage developing your "screening game," I got an email recently that suggested that I haven't really defined this whole "screening" thing.
Screening is a mindset not a technique
One very important thing to understand is that "screening" is a mindset or a mentality, not a technique. It is not like "qualification," where you use a certain technique or line to convince the girl that you have standards or you are an alpha male. Although I suggest certain lines/techniques (such as: Hey, I know this is a little random, but I thought you were attractive and I wanted to come what you were like...) It doesn't really matter what words you use.
What is Screening?
Screening is a mindset where you are simply profiling the girl to see what her deal is (is she sexually available that specific moment in time?).
That is all.