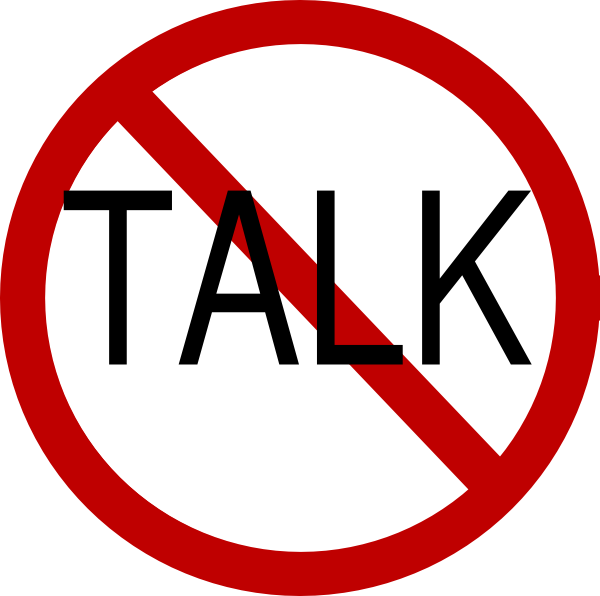 Non-Verbal Physical Advances
If you've checked out "Screening Game: How to Screen and Filter Out Chicks Without Being Rejected," "Mr. Funny Man vs. Mr. Pussy Inspector," or the basic model "Kino: When You Meet a Chick, Touch Her ASAP to Screen and Establish a Physical Dialogue," you understand the importance of 'screening' a girl rather than letting her screen you as you stand there running "I Hope She Likes Me Game."
Being aggressive and screening involves two things: Sexually-Charged Conversation + Physical Advances.
Arguably, the later, physical advances, are the most important part in the screening process. If a chick is amused by your sexually-charged dialogue she may hang around. But only if she is down-to-fuck (or in the near future) will she allow you to physically escalate on her. The good news is, the physical advances (dialogue) is super easy to learn and super easy to apply, if you allow yourself (just fucking touch the girl).
If you have social, approach or sexual anxiety that is preventing you from doing this- we can work on that.