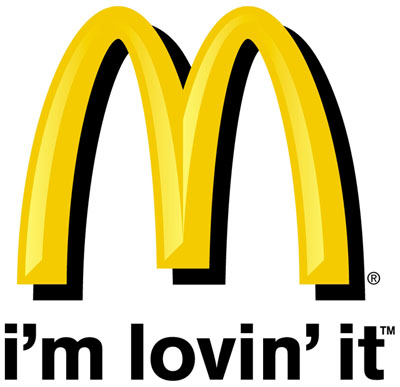 The Secret Fast Food Bodybuilder Diet and Lifestyle
The majority of this post is based on what I learned in 2005-2006, the 'Bodybuilding Junk Food Era'.disclaimer: Many bodybuilders exaggerate just how much fast food they eat by posting pictures on Instagram of their huge cheat meals. Not very many serious bodybuilders eat fast food more than 1 or 2 times a day however.
I often rip on the Bodybuilding Lifestyle (for non-competitive bodybuilders who are solely trying to look good for chicks). Most guys who spend over 10 hours/week in the gym (and an additional 25+ hours in the kitchen) just don't Get Laid much. Some don't even have any human contact other than the handful of people that they nod to at the gym.
I've been there.
But the fact of the matter is -
Most bodybuilders/gym rats actually have VERY GOOD potential with women - they are already in better shape than the average guy, they already look masculine, they have a strong work ethic and an automatic "in" with cute fitness girls.