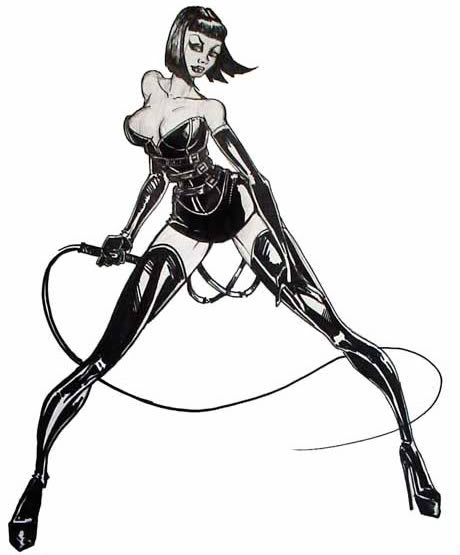 If You Want Her To Be Dominant In Bed
It's funny, some guys (not the guys in the Good Looking Loser community) tell me stories that go something like this, "...then she fucked my brains out," "...she pinned me down on the bed," and "...she ripped me clothes off," and obviously- I know they are lying.
Girls are not naturally dominant.
They don't like to be because they no longer feel feminine and sexy. Plus most girls (especially the hottest chicks) would have no idea how to do it if they wanted to. Girls like to be submissive because they feel feminine and sexy. Girls like to get fucked by a dominant, alpha male.
Sometimes there are random cougars that like to be the aggressor, but that's not the majority (maybe 1%) and even still- those women might still probably prefer a nice alpha bang with a sexy dominant male.
So you get it- its up to YOU to dominate her. You're the dominate male. She's the submissive female.