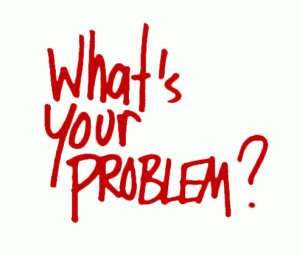 The Reason Might Surprise You...
Despite popular school, underachievement is not caused by the usual suspects - lack of work ethic, lack of opportunity or lack of talent.
The reason most people don't succeed with women (or much in their lives) is far more obvious and far more pathetic.
I know what your biggest obstacle is.
It's the reason why you'll never get your sex life together or reach your "dating goals". (whatever that means)