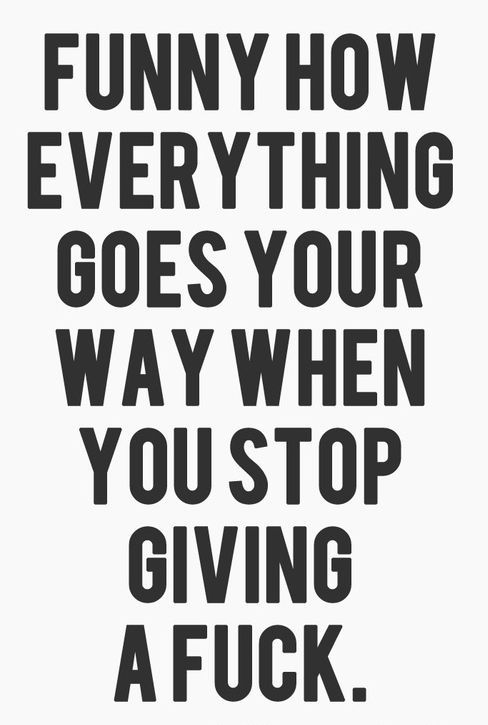 How to Not Give a Fuck What People Think(A Different Perspective from Good Looking Loser)
This is a long discussion, even by Good Looking Loser standards. While 'not giving a fuck' isn't completely a choice, there are things you can do to adopt this mindset or render people's opinions useless.
There's not all that much quality insight about 'Not Giving a Fuck' out there.
Certainly you've heard the beyond useless, non-applicable mainstream advice -
Be indifferent!
Be yourself!