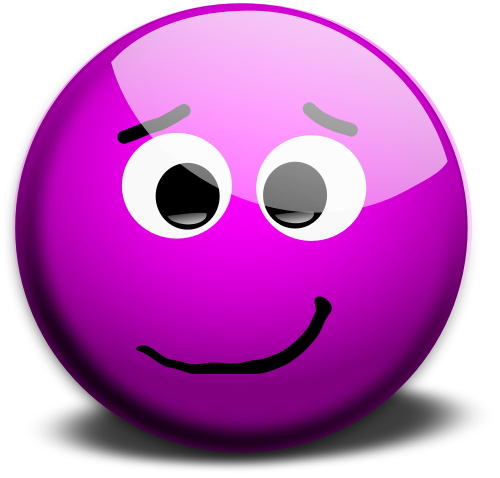 How to Get Rid of Anxiety(15 Natural Ways That You Haven't Thought Of)
Welcome to Part 2 of our 2-part series "How to Get Rid of Anxiety Without Doing Drugs (15 Natural Non-Mainstream Ways)".
We are discussing several ways we can give ourselves an endorphin rush without reaching for a shot glass or bong.
Let's continue, shall we?
#9 Play Around With Aromatherapy
When I say "Aromatherapy", I actually mean Aromatherapy.