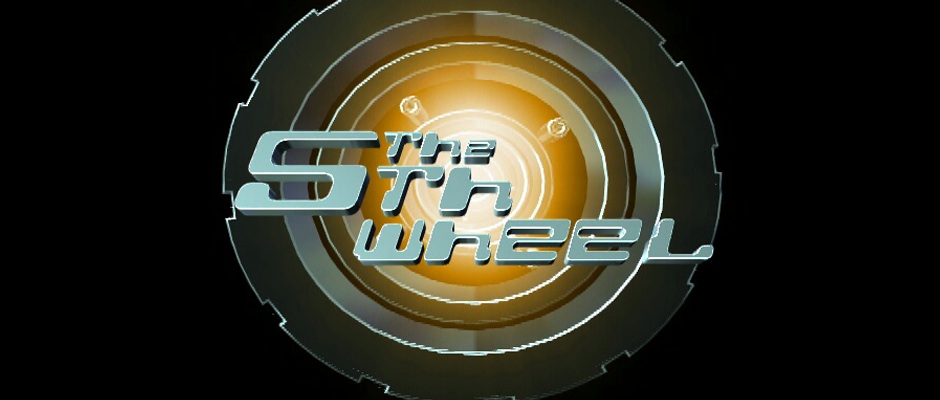 Chris on the '5th Wheel' in 2002
Back in 2002, I was 20 years old and I was on the sort of popular dating show called "The 5th Wheel".
I posted this video because I want to show you guys that I actually was a Good Looking Loser. Super nice guy. Super non-aggressive. I had no game. Super average dating/sex life at the time. I definitely wasn't the guy that you see today.
It wasn't staged - I was pretty much exactly how they showed me. I want you guys to see that.
Despite how well I or not well I did on the show- think about what Nicole (the hot chick) is thinking. She obviously likes me, but is she picturing me as a guy that will fuck her brains out and make her cum all over her bedsheets? Or as "nice, safe, cute, boyfriend material"? I think you know the answer.
I wasn't as bad as the other guy though.