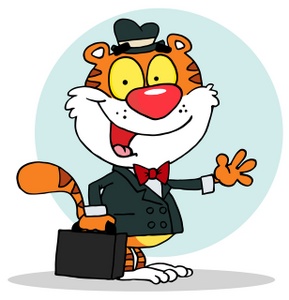 Get Paid, Get Social Skills
Why sales is an awesome job, and all the ways it will benefit your social life!
By: Boy Toy (Good Looking Loser Authority) from www.boytoystory.com
Forward by Good Looking Loser
It's rare that I meet a guy, especially one that's younger than I am, that seems to understand "the game" as well or arguably better than I do. Especially not a teenager. In fact, it's never happened.
Meet Boy Toy.